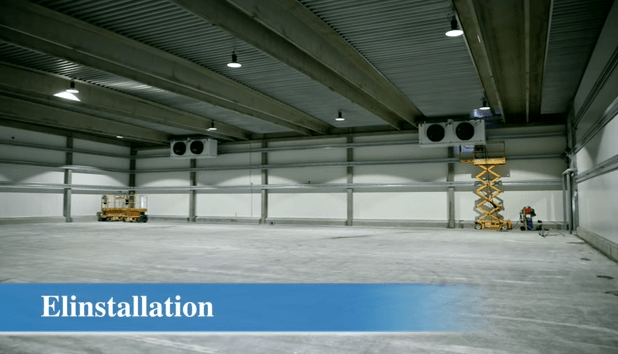 ELECTRICAL CHECK
Kjærgaard always delivers safe, up-to-date and legal electrical installations, and we are happy to also advise on electrical safety at your home or company.
Electricity is absolutely necessary in everyday life, but if used incorrectly, it can be dangerous for you, your family and your belongings. The Danish Safety Technology Authority has estimated that electrical installations cause about 790 fires a year, which corresponds to two fires per day. At the same time, the Board estimates that around 1,450 accidents occur each year caused by electricity in people's spare time. Therefore, security of the electrical installation is very important, and the law makes stricter demands towards both the electrical equipment and the people who install it. Therefore, you as a homeowner are responsible for the condition of the electrical installations.
With the electrical check not only you get an answer to whether your installations meet the law requirements, but we also prepare a report that documents the condition of them. In addition, we enclose an appendix if we identify errors and deficiencies in connection with the control.
For more information