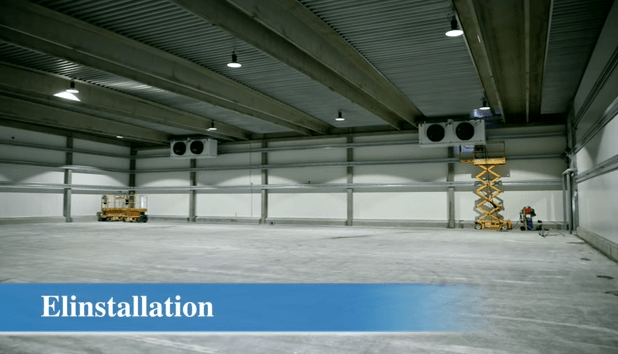 HOUSE INSTALLATION
Kjærgaard's experience with the construction of electrical installations in private homes can be dated back to the company's foundation in 1921. Today we carry out complete and modern electrical installations for both new constructions as well as existing houses.
If you are planning to build a new house or simply doing either a minor or major renovation, then Kjærgaard's electrical department is the right partner for you. We advise on new, modern installations and tell you how you and your household can save a lot of money on electricity consumption/electrical bills.
We also prepare clear and easy-to-understand offers that you can count on. An agreement with Kjærgaard ensures you an up-to date and modern solution and a delivery at the right time and for the right price.
For more information