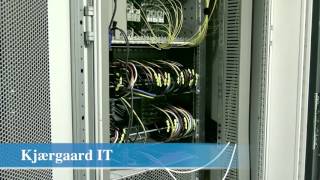 OFFICE 365
Spend time on your business and let the cloud manage your IT operations.
Microsoft Office 365 is a professional collaboration and communication solution with a set of tools for accessing emails, calendar, documents, contacts, web pages, online meetings, and more.
With Office 365, your business will appear professional on all fronts without time-consuming IT hassles. Office 365 even secures your data, so you no longer have to worry about backups and viruses.
If you want to know more about Office 365, please call us at +45 7565 0000. We are happy to make you an informal talk about how your company can exploit the opportunities in the cloud.
For more information