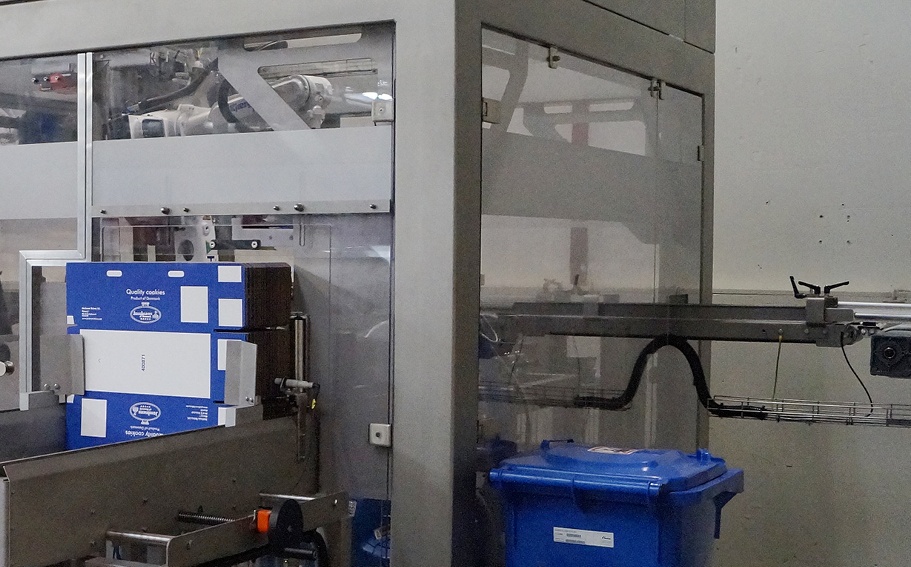 ROB-PACK – Handling
Rob Pack- Flexible and automatic packing.
Item handling in regard to packing, machine placing and removal is closely related to robot palletizing, which is one of Kjærgaard's absolute specialties. We have developed Rob-Pack for a flexible and fully automatic package concept with robots that are adapted to the product and packaging.
We have solved many different tasks within robot handling, so contact us to hear what we can do for you.
As a company with our own design department, we can offer you a complete robot cell with all necessary mechanical and electrical technical parts. We take full responsibility for the complete delivery and assure you that all details are in control. We often deliver the robot cell as part of a larger line.
There is no doubt that we are chosen because of our broad automation experience from the industry where we have solved many diverse tasks in order to optimize and streamline  daily production.
For more information