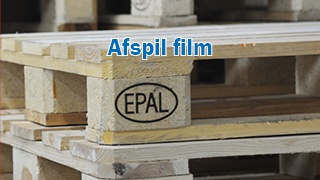 ROB-SPECTOR – 3D pallet control
ROB-SPECTOR – /Unpiloted/remote controlled 3D quality control of pallets
Most can relate to expensive and disturbing stops caused by faulty return pallets that are stuck or are damaging  installation. With Rob-Spector, an unmanned 3D scan of each pallet is made to completely avoid bringing faulty pallets into the production.
Rob-Spector is a robot-controlled installation for quality control and pallet sorting. The pallet is first passed through a brush system that removes impurities so that subsequent control is optimized. The pallet continues through a nail press after which a 3D camera scans the top of the pallet for possible defects. Then the pallet is gripped by the robot which turns the pallet into different positions while the remaining sides are scanned by the second 3D camera. The inspected pallet is now grouped in up to three categories, depending on the quality control result.
Rob-Spector is delivered with a robot, 3D inspection system, brush, nail press, gripping tool, safety guard and roller conveyor for infeed of return pallets before inspection, pallet magazine and lanes for delivery of controlled pallets. Optionally, lanes can be delivered according to the customer's wishes.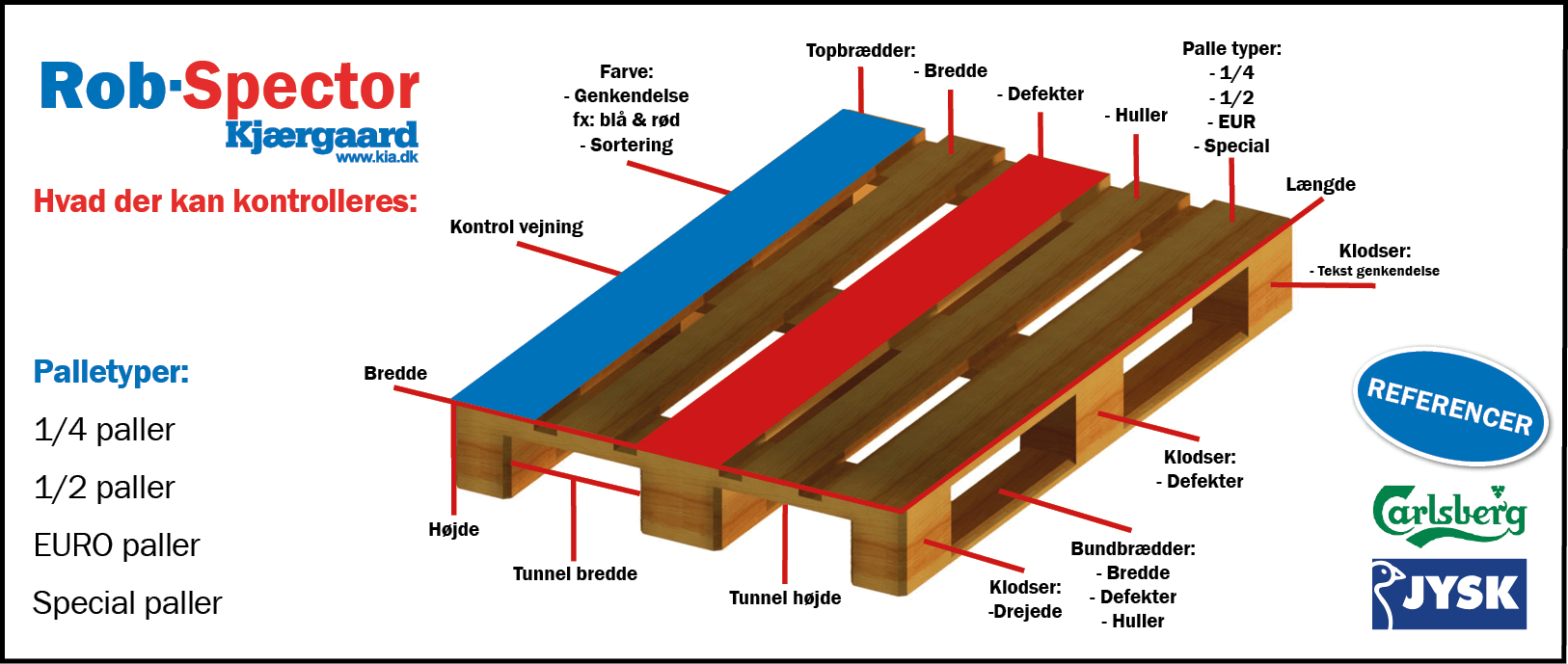 For more information