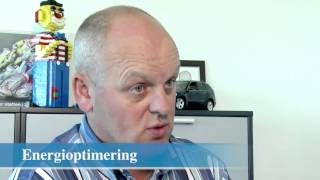 SOLAR CELLS
Solar energy is  green, free and available all-year-around which makes solar cell systems a very attractive supplement to traditional electricity supply.
With a solar cell-system you lock your electricity price at a low level independent of future electricity price increases, and the plant has a guaranteed lifetime of 25 years.
We offer a variety of different solar cell types and would like to send you a non-binding offer for a solution that suits your individual needs.
For more information